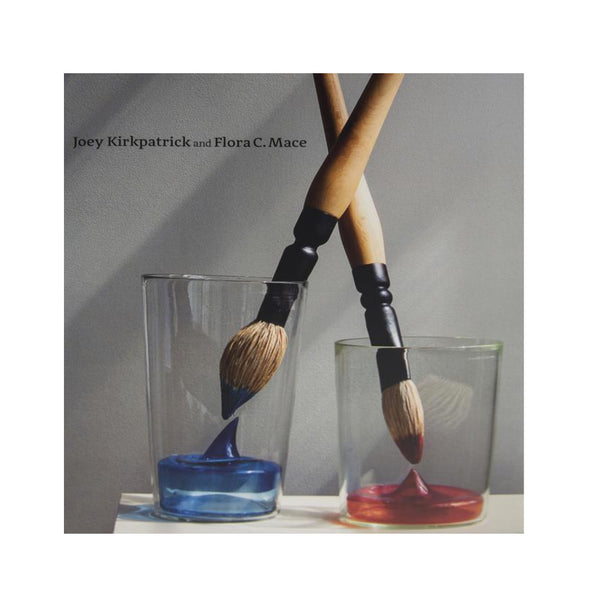 Take home a part of Museum of Glass. This catalog features work from Flora Mace & Joey Kirkpatrick's exhibition Joey Kirkpatrick and Flora C. Mace: Every Soil Bears Not Everything with full pictures and descriptions of their collaborations. 
Artist: Flora Mace and Joey Kirkpatrick
Publisher: Marquand Capital Books, Inc
Material(s): Paper
Dimensions: 9.5 inch by 12 inch by 1.5 inch
ABOUT FLORA AND JOEY
The first women to teach glassblowing at Pilchuk Glass School in Stanwood, Washington, Flora and Joey met in 1976. Their creative collaborations illustrates each of their unique points of view, and demonstrates their skills as glassblowers and artists.
Location: Seattle, WA