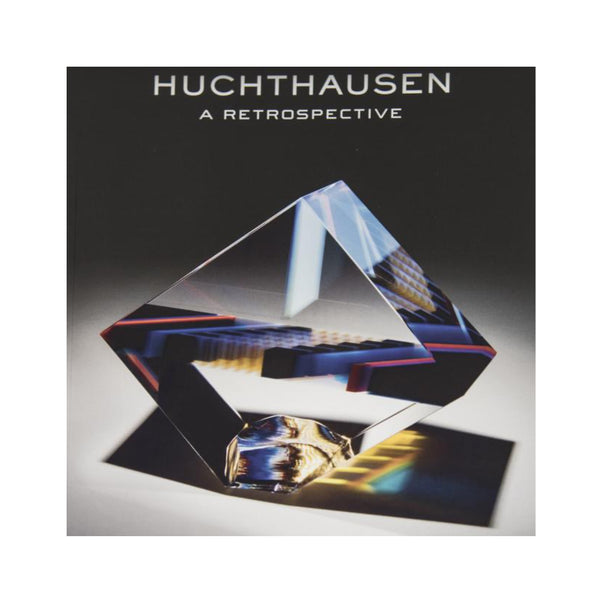 This Huchthausen, A Retrospective exhibition catalog celebrates David Huchthausen's extraordinary career and captures the careful contemplation, consummate craftsmanship, and unwavering commitment he gives to his work.
Artist: David Huchthausen
Publisher: Alden B. Dow Museum of Science and Art, Midland, Michigan
Material(s): Paper
Dimensions: 8.5 inch by 11 inch by 0.25 inch
ABOUT DAVID HUCHTHAUSEN
David Huchthausen was one of the first artists of the Studio Glass Movement to emphasize cold-working techniques such as engraving, laser cutting, sawing, laminating, and polishing within his work. Utilizing geometric forms, Huchthausen encases convex shapes, refracting light, and reflecting color in his unique approach to glass.
Location: Seattle, WA