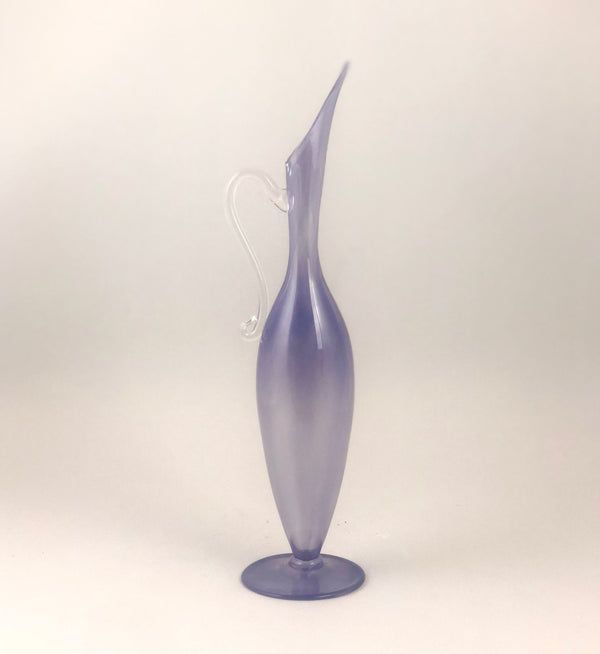 Soft, sparkling colors make up these delicate shaped vases. With a pointed lip and gentle curves, these popular Hot Shop designs are a unique addition to anyone's collection.
Artist: Museum of Glass Hot Shop Team
Material(s): Glass
Dimensions: 4 inch by 3.5 inch by 14 inch
ABOUT THE HOT SHOP TEAM
Visiting Artists from around the globe repeatedly say our Hot Shop Team is one of the best glassblowing groups in the world. Each with a different background in glass and åÊtheir own unique style, this collaborative team can be seen in action every day at the Museum.
Location: Tacoma, WA